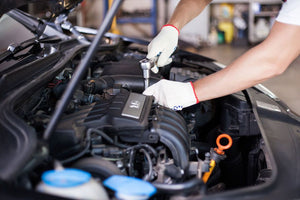 Auto Repair,
Servicing,
Free Diagnosis
Oil Changes, Brakes, Full Auto Repair
We are your one stop shop for all your Automotive needs.
We are a Full Service Auto repair shop, oil change, brakes, tires, and all auto repair and servicing needs.
We also sell the Best Performance parts in the world, hands down.
We service all makes and models
We offer FREE diagnoses on all vehicles 2000 and newer. If your car wont start or you need a new engine, we got you covered Call Today!
Call Now
We stock most performance parts
If you need over 1000 Rear wheel horsepower! Or you want to make your car a dedicated track car, we have you covered!
Shop Now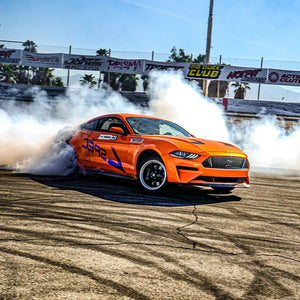 Limited time
10% off Grand Opening deal!
Coupon Code 10OFFNEW at Check Out for any order over $500
Shop Now